Katie + Steve = Engaged!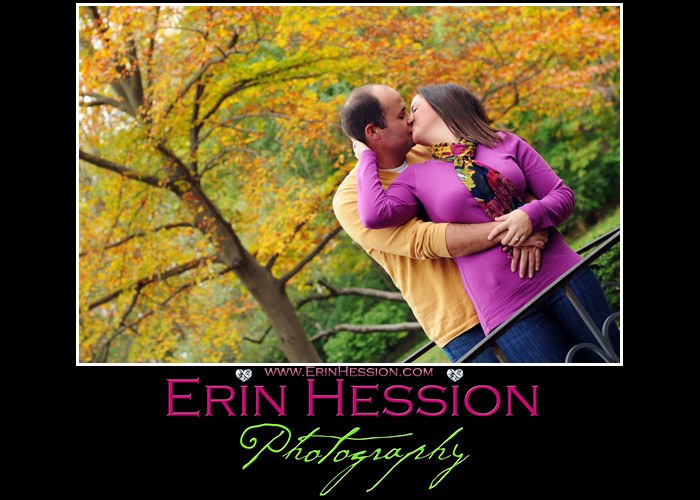 On 10/16, we also photographed Katie & Steve's engagement session at Holcomb! 🙂 I think they win the award for the best leaf throwing shots for the day…LOVED this one!! 🙂
They are super cute together! Can't wait for their wedding! 🙂
I love how color coordinated they were that day too…good job on your outfit choices!
Love!!
Cute shoes! 😉
Adorable! This one is definitely another favorite! 🙂
Go team!! 🙂
Thanks for a great time you guys! More pics coming soon! 🙂
Comments
comments
Sorry, the comment form is closed at this time.