8 Reasons Why You Should Have Two (or 3) Photographers at Your Wedding
I realized very early in my career that one photographer just couldn't possibly (adequately) cover everything that occurs on a wedding day! As a photographer, we're always coordinating schedules with vendors, making sure everything on the couple's checklist gets photographed, working within tight timelines at multiple locations, managing large groups of people and making sure that we're not missing anything in between that. We include 2 photographers and an assistant (who also side-shoots) in all of our photography packages so that our brides get the most complete coverage of their wedding day. If you're undecided on whether or not you'd like a 2nd photographer covering your wedding, here are some of the benefits to having multiple photographers and reasons why it's worth it:
One photographer can be in the dressing room photographing the girls getting ready while the other is photographing the guys getting ready. My husband and I divide and conquer a lot during the getting ready shots, he photographs and helps the guys while one of my other female side-shooters and I are with the ladies. Since we time sync our cameras, our couples are able to see what was happening simultaneously as they were both getting ready for their big day!
If you decide to do a private moment (aka "first look") you'll have multiple perspectives captured! You'll get to see the joy in your groom's face when he first sees you and your reaction to seeing him at the exact same moment since one photographer will be focused on you and the other, on him. (See photos below) 🙂
One of us will usually pose people for group shots while the other shoots the groups, making your formal photos go much faster. (The 3rd person in our team can also locate missing family members while we continue down our list, which also helps us run things more efficiently for our couples!)
During the ceremony, all 3 of us split up to get various perspectives. One of us will be in the center aisle and the others will be on the sides or in the balcony. When we offer multiple perspectives, we also have different lenses on each camera so one of us is usually capturing wider angle shots, one of us focuses on mid-range shots and the other works on close-ups.
We can also divide and conquer during time crunches, for example, if our timing is tight when we get to the reception, one of us can shoot room shots, décor, cake and details while the other one photographs cocktail hour or helps the bride bustle her dress & remove her veil before introductions.
During toasts, one of us will be focused on the person giving the toast and the other will be focused on the bride & groom's reactions. This is also helpful because a lot of times the person giving the speech may be in the front of the room and the couple may be on the other side of the room.
We also print a folio of sample photos for our couples to take with them on their honeymoon so one of us works on printing pictures while the other one is covering the dance floor during open dancing.
If you love pictures as much as we do, then you'll love the fact that more photographers equals more photos! Most of our clients end up with anywhere from 1,500-2,500 photos after a typical wedding day. The testimonials, thank you cards and gifts that we receive afterwards show us just how thrilled our couples are when they have so many great photo options (from various angles) to choose from after their big day. Our #1 goal is to provide them with awesome photos that they'll cherish for the rest of their lives and that's not something most people want to skimp on when it comes to their once in a lifetime event! CONTACT us today to check availability of your wedding date!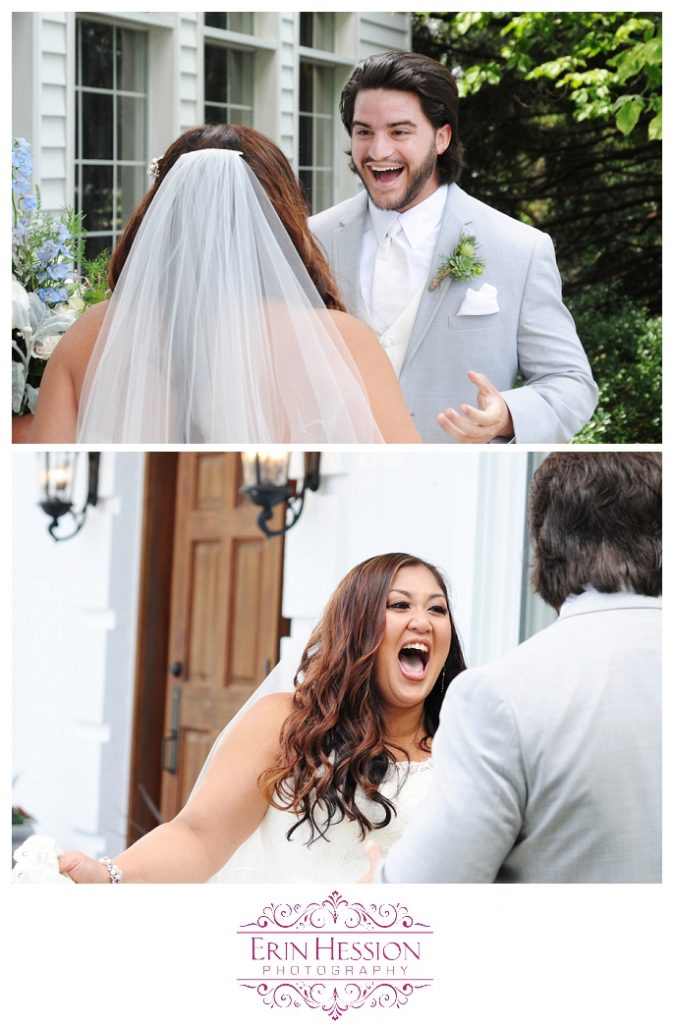 Comments
comments
Sorry, the comment form is closed at this time.