Lauren + Josh = Engaged!
We met up with this sweet couple at Holcomb Gardens this week for their engagement shoot! These two are so cute together and we were so lucky, it was a gorgeous night for photos with perfect glowy lighting. 🙂 Hopefully we'll get an equally nice day for your wedding next year!!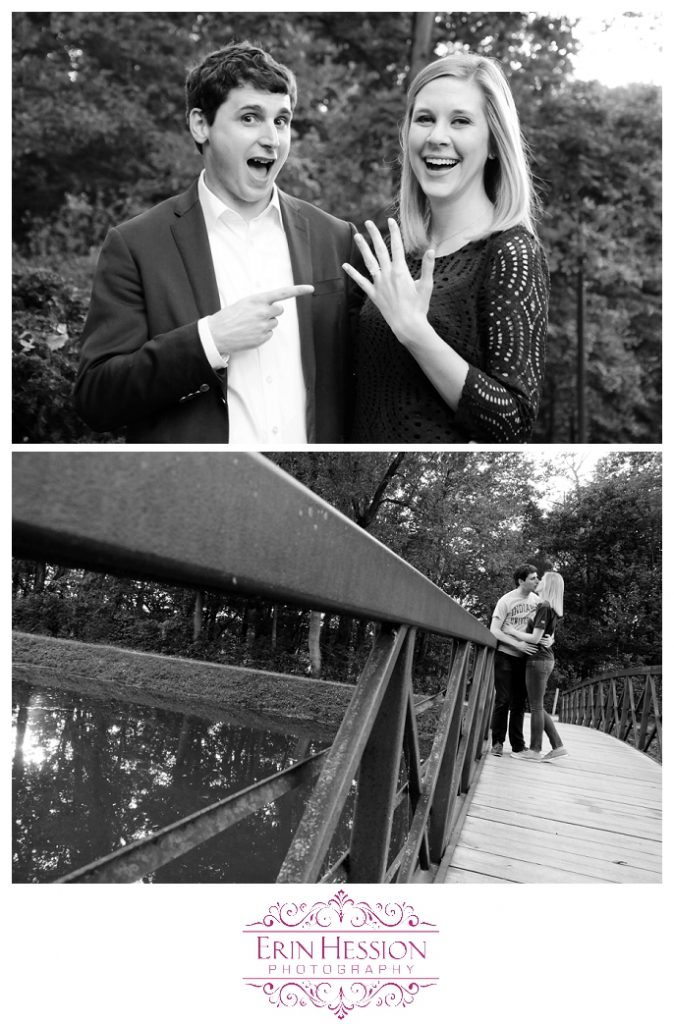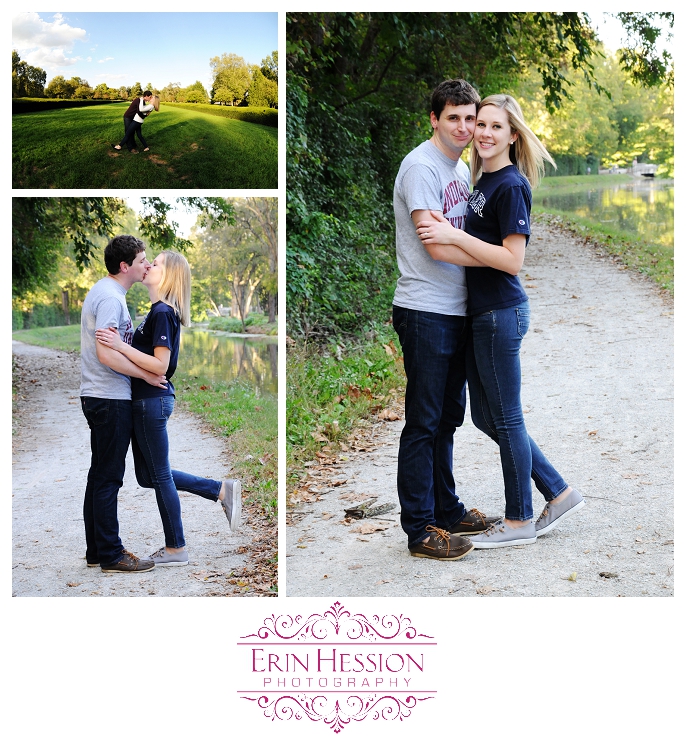 Comments
comments
Sorry, the comment form is closed at this time.