The Zamudio Family Mini Session!
We met up with this adorable family for some updated Fall photos last week at Holcomb Gardens! Brie is actually a Mary Kay rep and she & I met at our bridal show a few years ago so it was great to get to meet the rest of her family!! Thanks for a fun time you guys! 🙂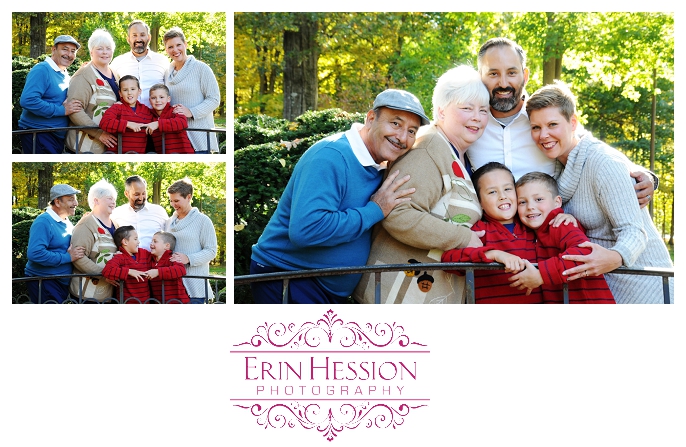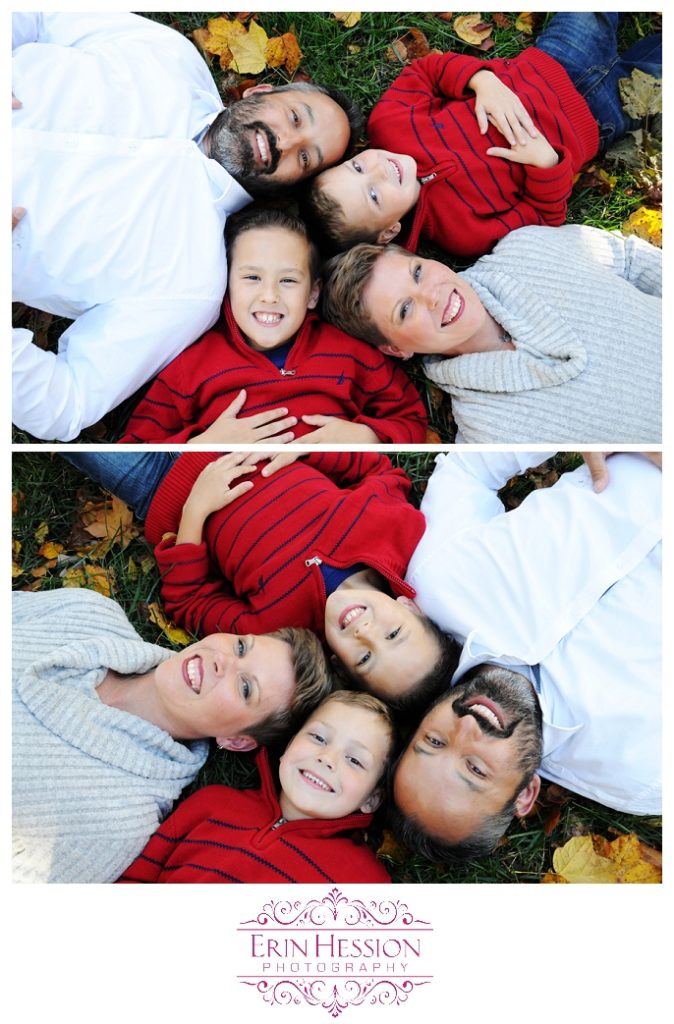 Comments
comments
Sorry, the comment form is closed at this time.