Natalie + David = ENGAGED!!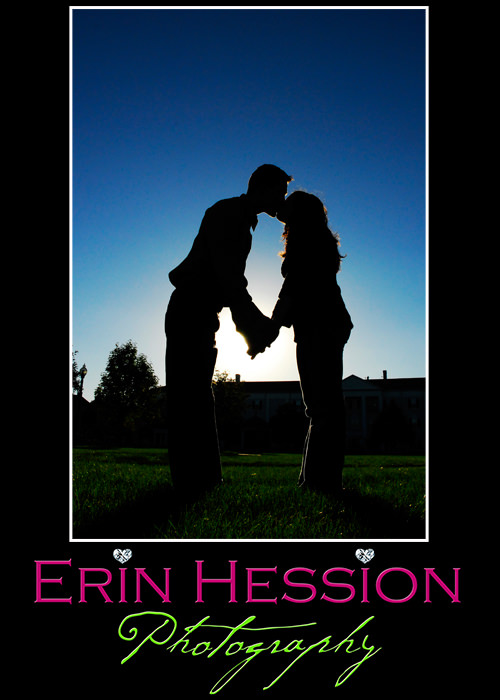 Last week we photographed Natalie & David's engagement session at the Village of West clay before sunset…it was GORGEOUS that evening!! Even though it was windy that night, the weather was perfect, the sky was beautiful and they had fun interacting with one another which makes for a great session…. 🙂
Loved the lighting on these….
And these!!! 🙂
The sunlight was AMAZING and these two are so cute together!! You'll be seeing more of them on here next May after their wedding!!
CUTE!!!!
I loved how the sun flare created a rainbow effect on this last one…AMAZING…. 😀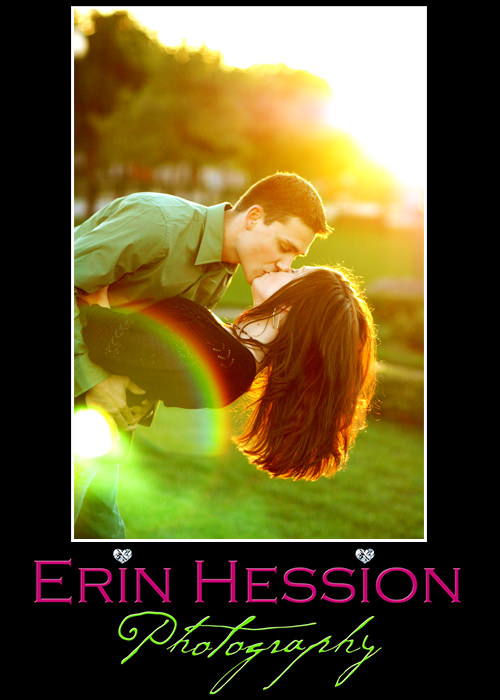 Thanks for a great time that night you guys, more pics coming soon!!
Comments
comments
Sorry, the comment form is closed at this time.