Laura + Brian = MARRIED!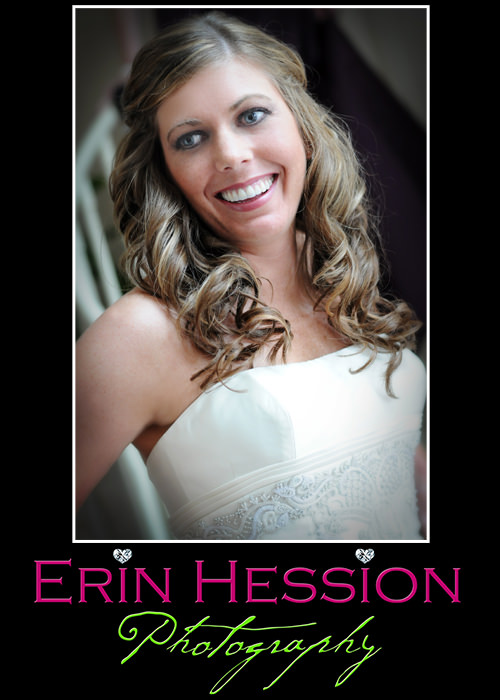 We photographed Laura & Brian's gorgeous wedding at the Omni Severin downtown. Laura was such a beautiful bride!! WOW!! Karen Hall and her crew did a great job on her hair and make-up as always! 🙂
Their flower choices were impeccable – loved the pink & green! 😀
STUNNING!!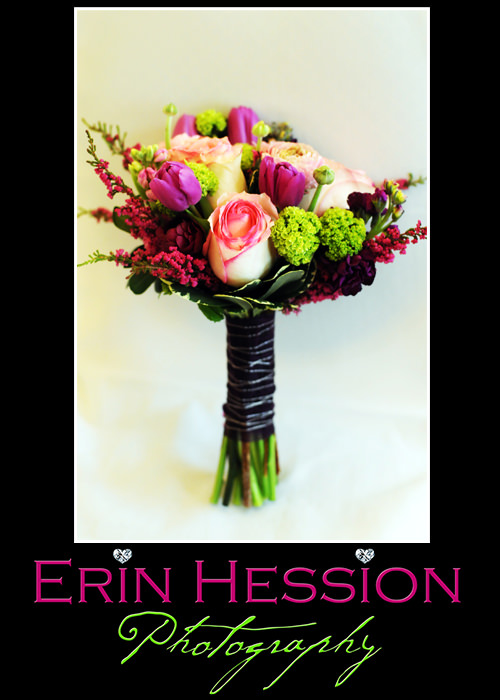 The new Mr. & Mrs! YAY!
Such a cute couple!
I loved shooting at the Omni, it's such a gorgeous venue and everything is so well-coordinated.
Classic Cakes did a fabulous job with their cake!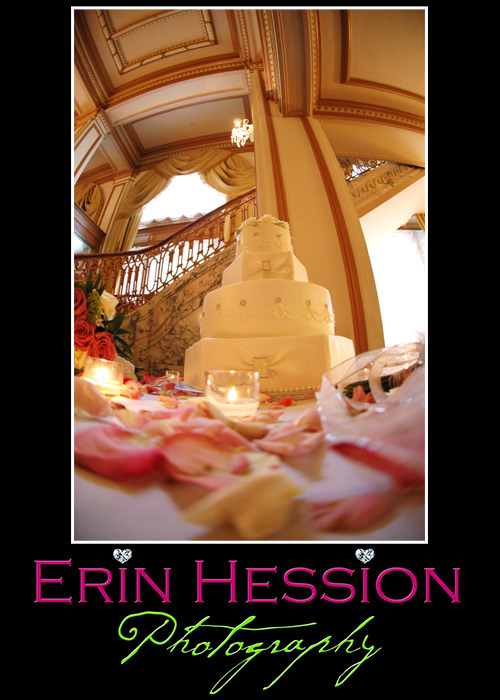 And the Omni set up a dessert bar for them during the reception…YUM!
The details were amazing!!! 🙂
Jim Cerone was the DJ for their wedding, he is so wonderful…we LOVE working with him!!! 🙂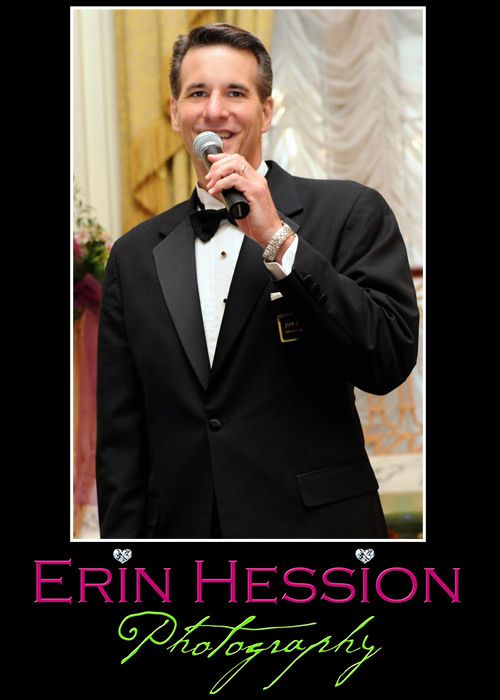 The mayor and his wife posed for a quick photo during dinner… 🙂
So cute! Laura loved her tuxedo strawberries and so did we! 🙂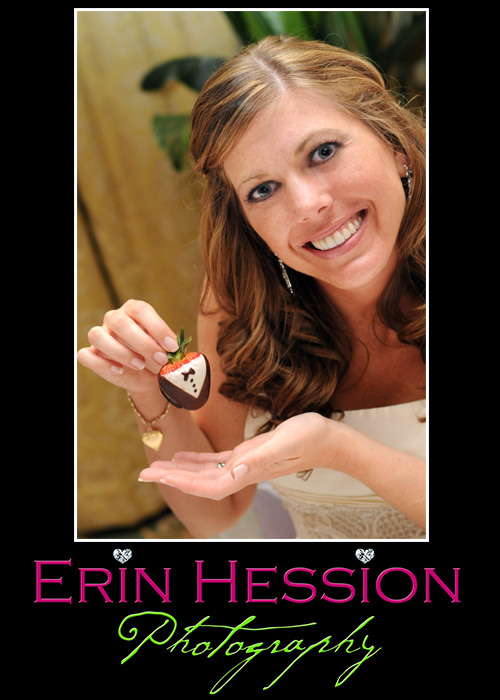 FAVORITE!!!! During their first dance, the videographer was opposite of where I was at so I played off of his light to get this great silhouette….loved it!
GORGEOUS! The chandeliers in the Severin Ballroom were beautiful!
Thanks for a great time that evening you guys!! Hope you had a blast on your honeymoon…more pics coming soon! 🙂
Comments
comments