Carrie + Brian = MARRIED!
We photographed Carrie & Brian's wedding at Central Christian Church in Carmel and their reception was on a private property in Westfield…it was GORGEOUS! Some of you probably remember them from their engagement session a few months ago with their adorable dog Jenny….well, Jenny told us it would be ok to use her favorite bone for a photo opp that day. LOL Besides, she had to be part of their photos again, you know!? 🙂
I loved all of the candles they had on the altar that day…
Aren't they adorable together?!? 🙂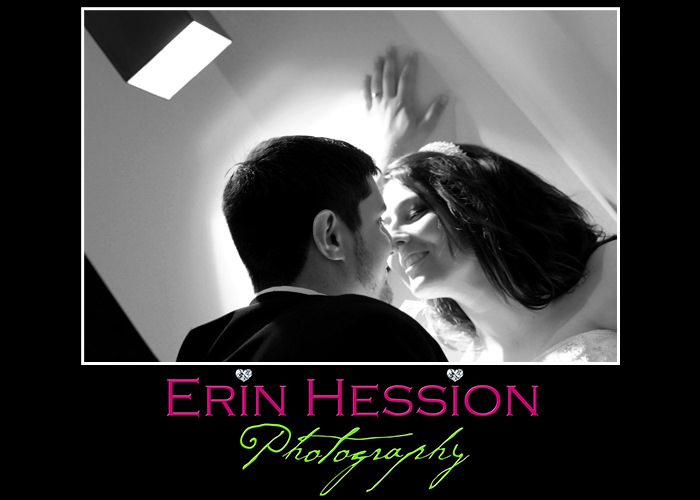 WOW! Carrie has gorgeous eyes and I wanted a dramatic eye shot that day…this is definitely a favorite!
I laid the fisheye in the grass for this one…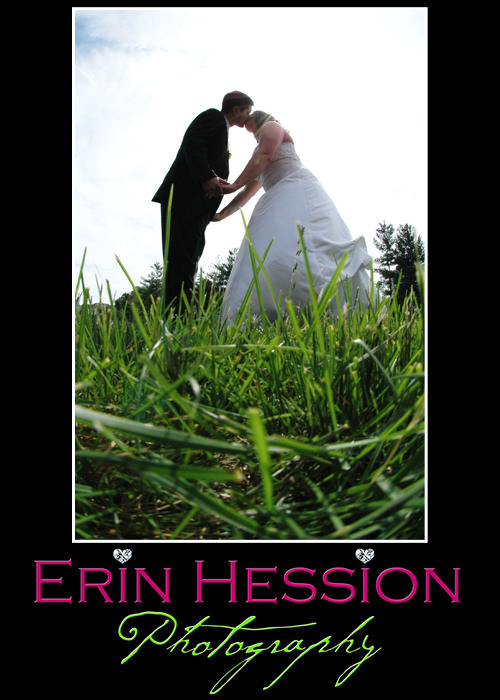 I LOVE paper lanterns in tents!! 🙂 They put an awesome finishing touch on the overall look…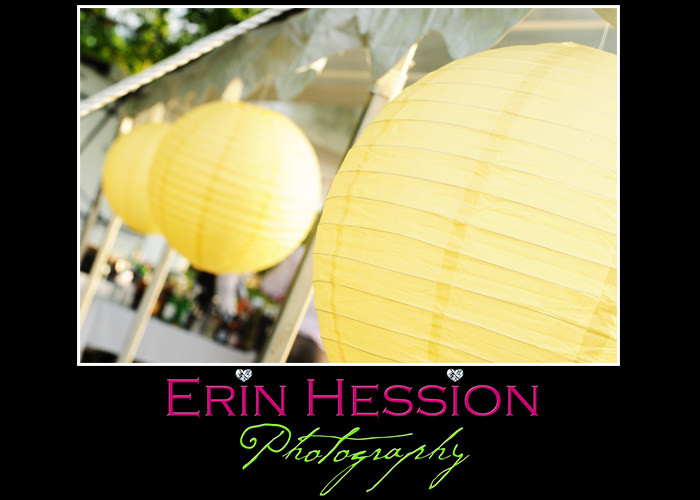 They had so many great details, it was like something out of a Martha Stewart wedding magazine! 🙂 They made these fun photo booth bookmarks for their favors…
And Classic Cakes did a fantastic job (as always!) with their cake…
They even brought in the Dixie Highway Band, a famous country music band that was AMAZING!! They sang, "To Make You Feel My Love" (from the Hope Floats soundtrack) for their first dance and it was like being in the movie…it sounded identical to Garth Brooks! WOW! Their manager even gave me their latest CD before we left that night…very cool guys!!! 🙂
I caught the bride's mom & dad dancing quite a bit, they were so cute together!
Carrie kept telling me that it was ok to leave early since the party was winding down but I told her I wanted to stay around for sunset…it was a clear night and I just had a feeling these were going to be AMAZING…check these out!
Totally worth the wait!! 🙂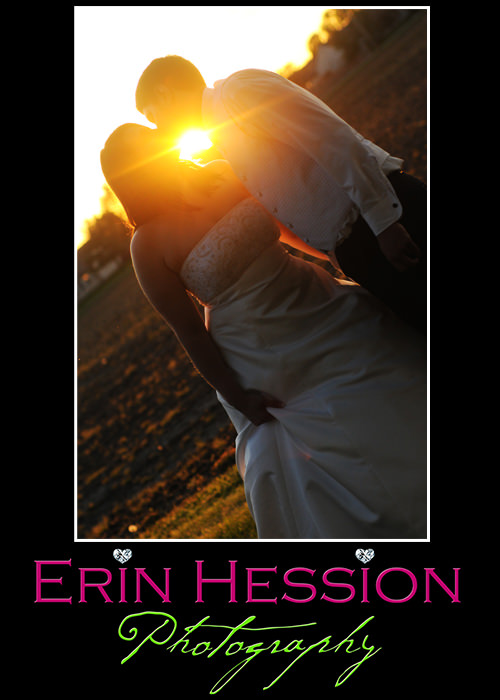 Hope you guys had a blast on your honeymoon!!! More pics coming soon! 🙂
Comments
comments