Shree + Kumar = Married!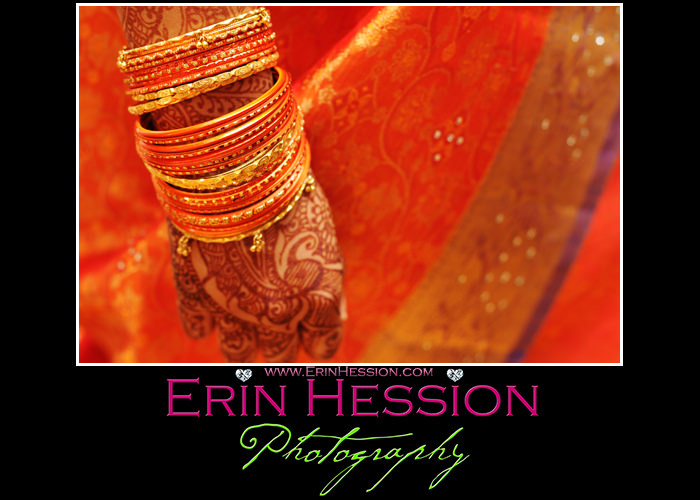 On 6/5, we photographed Shree & Kumar's GORGEOUS Indian wedding at the Ritz Charles!! The colors were so vibrant and beautiful and Shree looked stunning! Karen Hall & Company did a fabulous job on her hair & make-up, as always! 🙂
The Mehndi application on her hands and feet looked amazing…so intricate and detailed! 🙂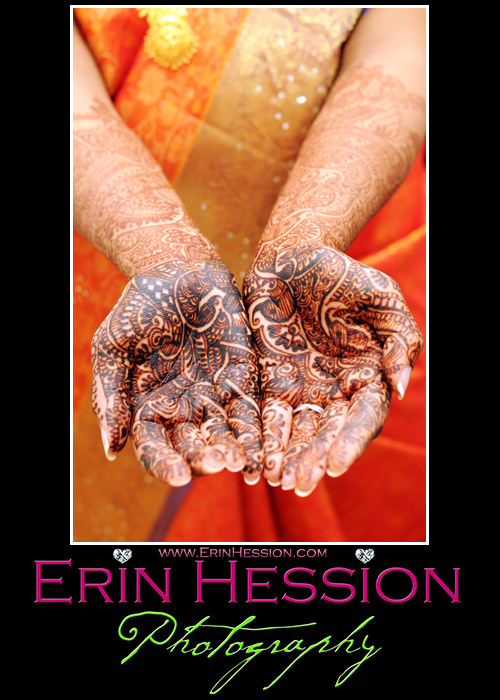 Their mandap was very beautiful!!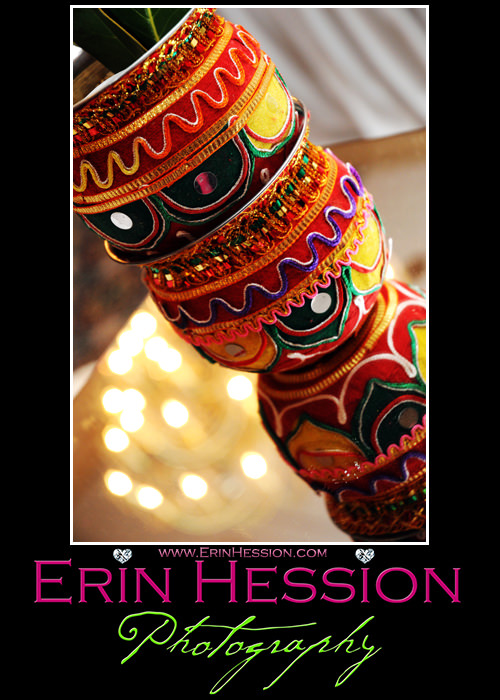 I showed this shot to Shree right after I took it and she LOVED it so I thought she'd like to see it again! 🙂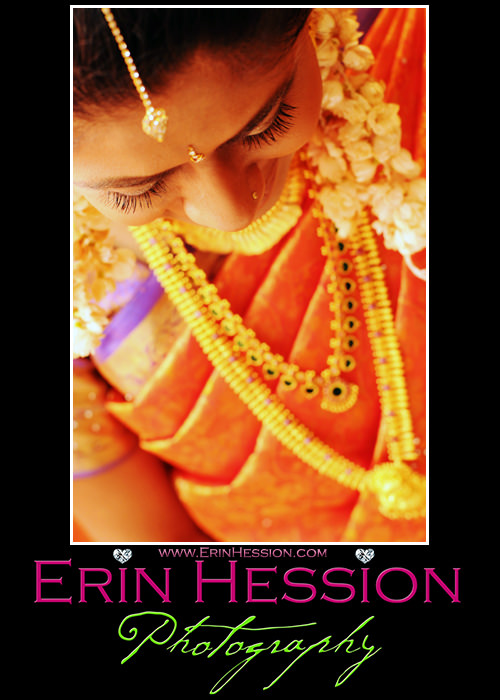 Shree's mom lighting the lamp…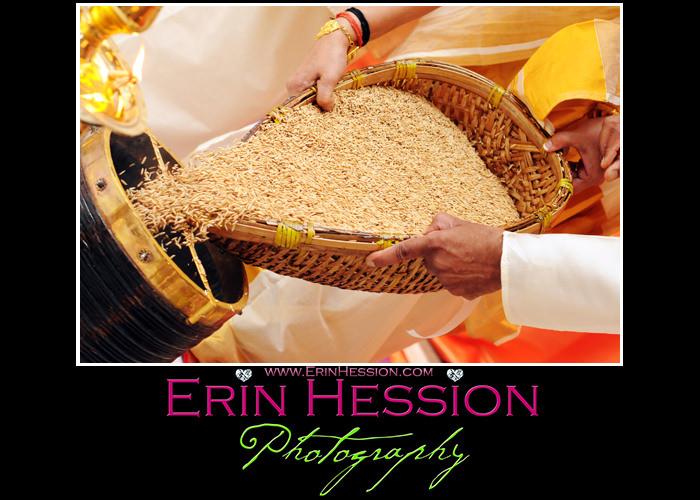 Waiting for the groom's arrival…
The feet washing ceremony…
The garland exchange…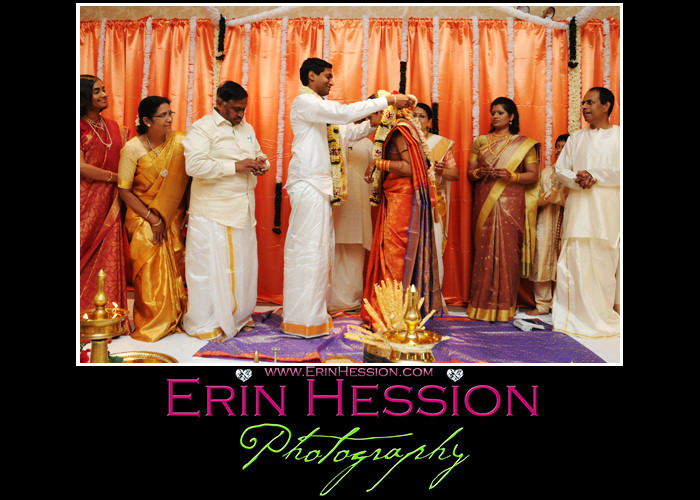 Relatives fed them milk & bananas after the ceremony…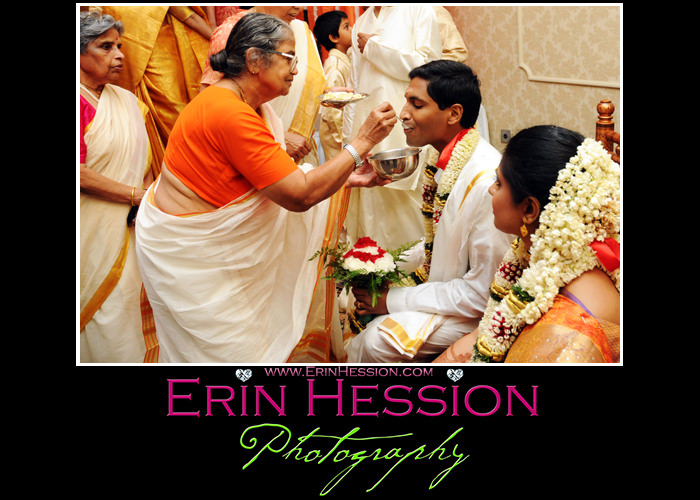 Adorable!! You two are so cute together! 🙂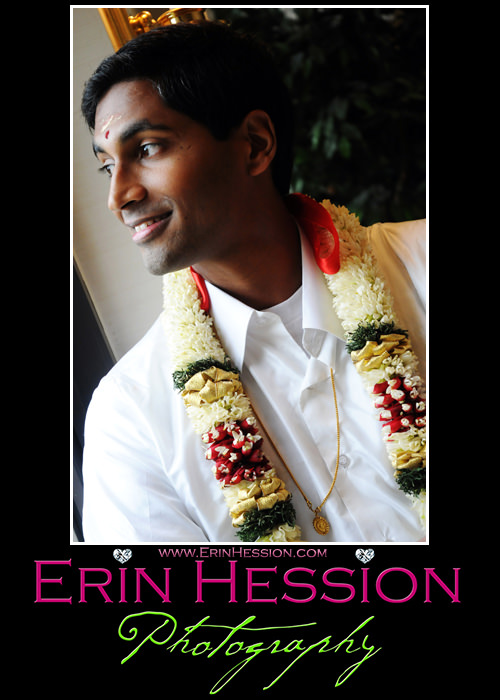 Back to Shree's house for an outfit change! I ADORED the vibrant colors in both of her outfits!!
Dani came back to change Shree's hair & make-up for the reception…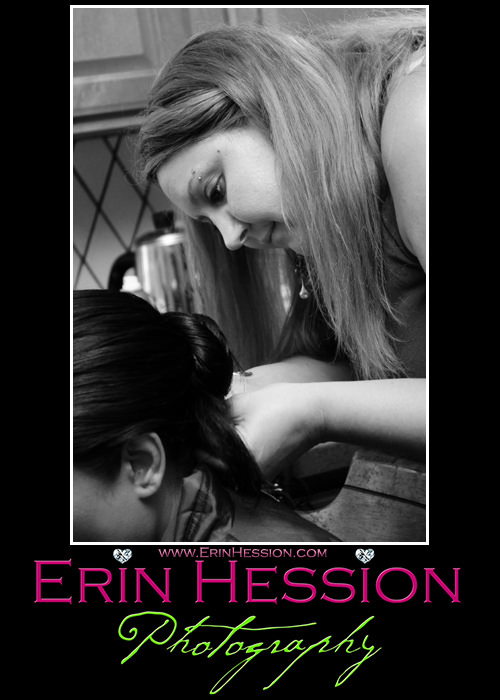 Cute shoes!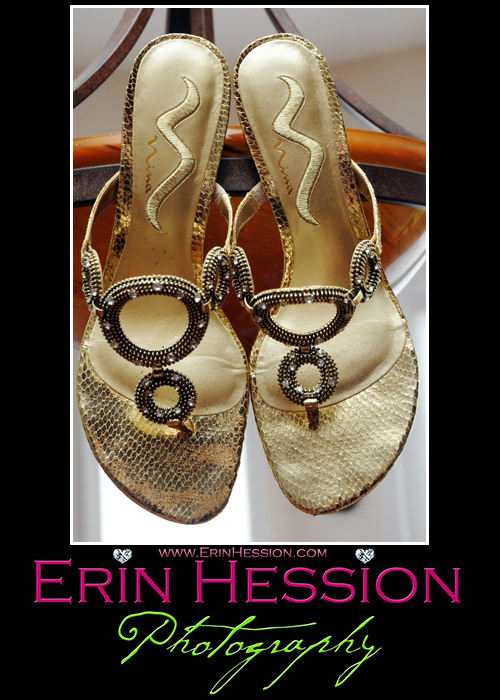 Shree's dad found their cat hiding under the bed! LOL I think she was a little freaked out by all of the excitement. I had to get a pic of their furbaby though!! So cute…
WOW, WOW, WOW!! Shree looked AMAZING!!
So amazing that Kumar whipped out his cell phone to take a pic of his new bride! 🙂 Too cute!
After a few pics at her house, we headed back to the Ritz for some romantic shots of just the two of them…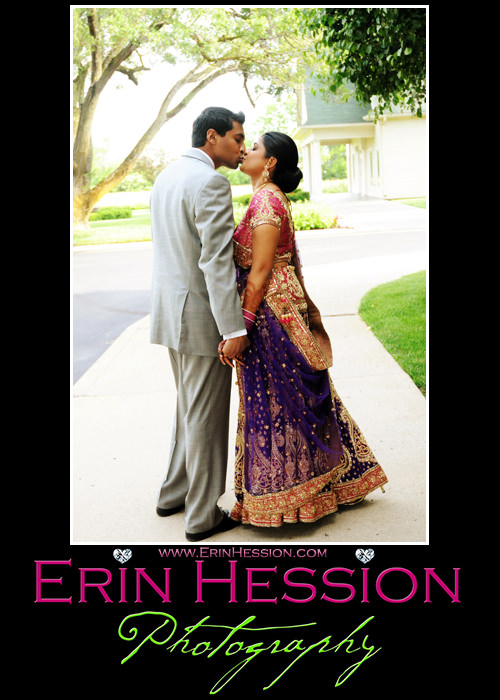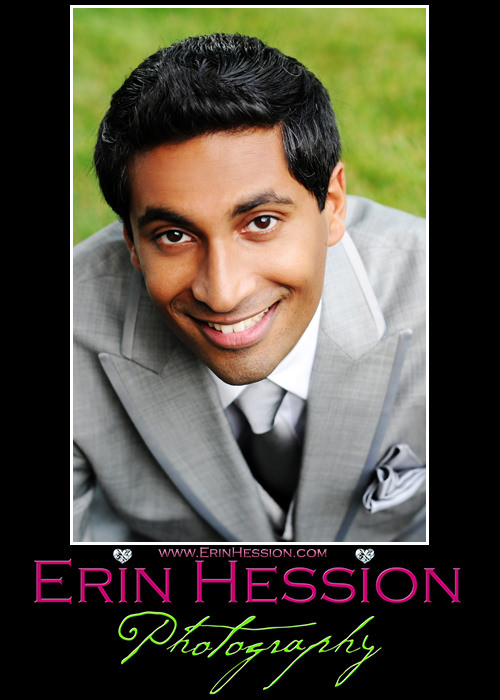 LOVE this one!!
The reception site looked amazing!! The gold chargers and colored linens really made everything "pop" in photos!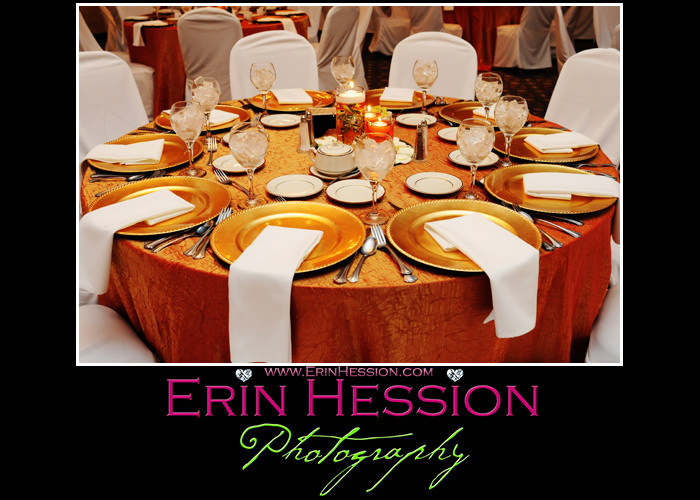 Beautiful flowers & details…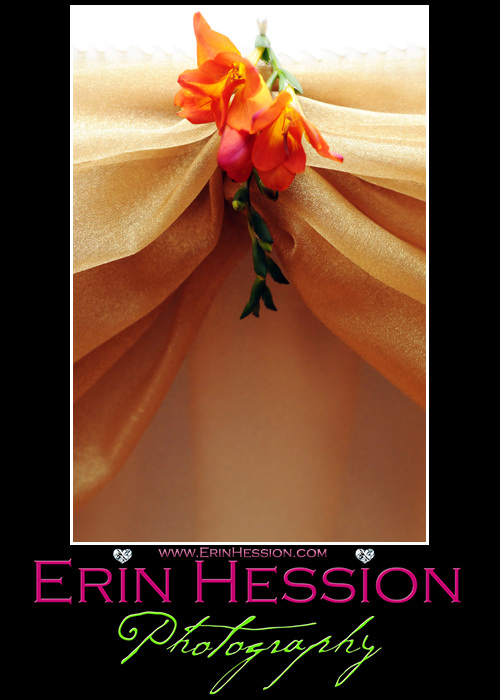 The parents sat at the head table which I thought was really neat. They both have the nicest families, they were a joy to work with!! 🙂
Toasting his new bride 🙂
They had cool back light coming through so I shot a few silhouettes here too…
It was truly a fun dance party that night!!
Thanks for a fun time you guys!! More pics coming soon! 🙂
Comments
comments
Sorry, the comment form is closed at this time.