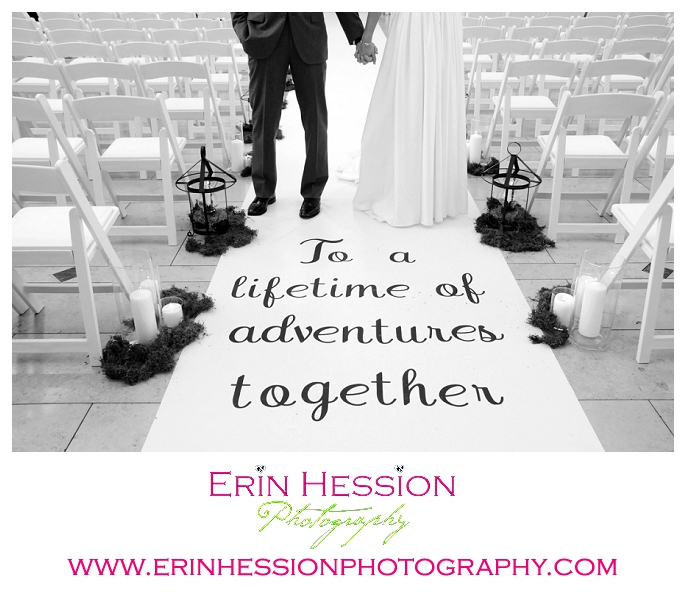 So, you are getting married! Congratulations! Your engagement signals a new chapter of your life together, but before that can happen, you'll need to book the perfect wedding photographer to capture all of the details and precious moments of the best day of your life!
While there are a lot of choices when it comes to photographers in Indiana, it's imperative to ask the right questions when interviewing potential photographers so that you choose the one that is a perfect fit for you! Personally, I recommend that you have a face-to-face meeting with the photographer to get a better grasp of their personality and how their services will fit your needs. Do not talk to a sales representative, talk to the actual photographer so that you'll know who you'll be working with on the big day and see if your styles and personalities mesh well together. Remember, the relationship with your photographer is incredibly important because you'll be working with them before the wedding (engagement session, planning appointments, etc) as well as the entire length of the wedding day and even long after the wedding when it comes to ordering your albums, parent albums, reprints, etc.
During the initial meeting, make sure to view several weddings from their albums or portfolio, not just the best select few photos they'd like to represent. The photographer should take interest in you, your fiancé, your love story and your wedding day to really get to know you as individuals and as a couple so that he or she can tell your wedding story as best as possible through the photographs. They should explain their background, their services, show you sample albums and images and answer any questions you may have throughout the consultation. The photographers you meet with should be able to provide client testimonials but make sure you also do your homework beforehand and Google their business to establish what kind of reviews they have online.
Take note of the little things before, during and after your initial meeting too. Did he or she respond promptly to your emails? Did they come prepared for your meeting? Was he/she dressed professionally? Could you envision this person getting along well with your friends and family? Did they ask pertinent questions and take notes during the meeting? Did they go the extra mile and create a wedding day photo schedule based on your needs?  Did they clearly state how much they would charge, including any extras you want included in the package? Did you absolutely love their work? Did they follow up with you after your meeting?
All of these things matter when it comes to choosing the right person to document your wedding day. You definitely want to hire someone who is responsive, professional, easy to talk to and who is fun to be around because in the end, the photographs are the only thing you'll have left to remember the greatest day of your life! If you're searching for an Indiana wedding photographer, contact us today to check availability of your wedding date!